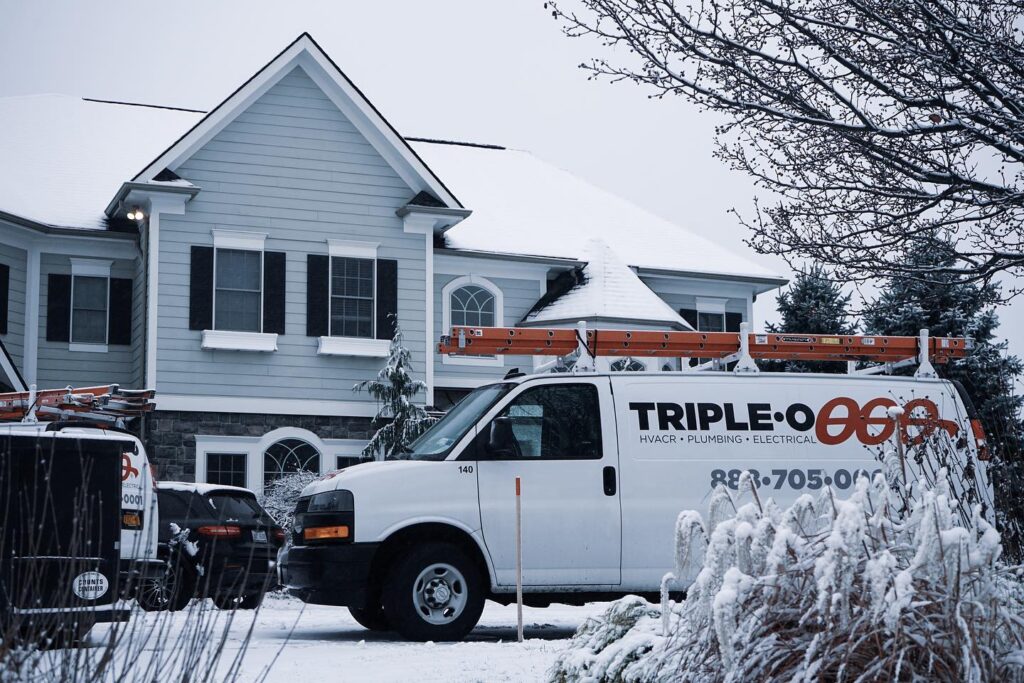 Congratulations, you're a new homeowner. You're probably already aware that owning a home comes with plenty of responsibilities, especially if this is an older home. When you run down your checklist of changes, repairs, renovations, and remodeling projects you want done, make sure you don't neglect the plumbing system.
New homeowners can run into several significant plumbing issues that will require professional plumbing service in Rochester to correct. Below we've listed five of the most common plumbing concerns new homeowners can face.
1. Outdated piping
Depending on the age of the house you're moving into, it may have aging pipes that have started to corrode. If the house is more than 50 years old, we recommend you have professional plumbers examine the plumbing to find if there are outdated pipe materials, such as galvanized steel, cast iron, and polybutylene. Steel and iron are prone to corrosion, especially after more than 50 years, and polybutylene becomes easily brittle and breaks. You may need either partial or whole-house repiping to correct this, and only professional plumbers can handle the work.
2. Hidden leaks
Far too many homes in the US have hidden leaks that unnecessarily waste water and create building damage. These leaks can go undetected for months or even years, so it's possible the house you've moved into has them. This is why we advise scheduling leak detection services soon after you've settled in. Professional plumbers use specialized techniques and advanced equipment to find any leaks so they can quickly repair them and make the house watertight once more.
3. Clogged drains
The clogged drain is one of the perennial plumbing issues, and you may find it affects even a brand new home. If you start to have trouble with slow or clogged drains not long after you've moved in, this may warn you that you've got bigger drainage issues ahead. The pipes might have excessive build-up in them, or the sewer line may need cleaning. For a new home, this can indicate poor drain installation during construction.
4. Water heater troubles
If you've inherited a water heater, you might discover that it isn't up to the work you expect from it. This can indicate an over-the-hill water heater (most last for around 12 years) that's ready for a replacement. Or it may be that the water heater hasn't gotten regular maintenance and needs a tank flush. Get professional plumbers to examine the water heater to see what's necessary to make it reliable.
5. Leaky faucets
This may not seem like a major problem, but a leaky faucet can turn into a plumbing emergency in the future. Sometimes you can tighten up the faucet on your own or replace a worn washer. If this doesn't solve the problem, call for professional plumbers. Even brand new faucets can leak because they were incorrectly installed.
Triple O Heating, Cooling, Electrical & Plumbing Is Your One-stop Shop for HVAC, Plumbing and Electrical.
We are an official New York State Clean Heat Contractor and you can be eligible for up to $4,900 in rebates from NY state!