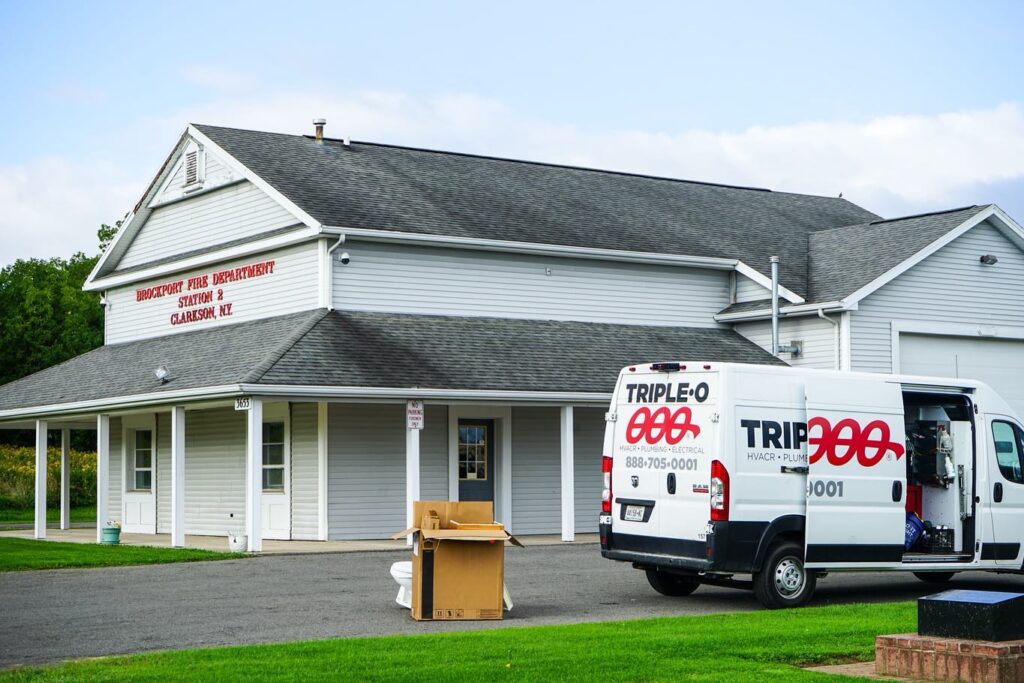 At Triple O, we're proud to offer emergency plumbing in Rochester, NY for our customers. We know how stressful plumbing emergencies can be, especially when they strike at odd hours and you must have them repaired as soon as possible.
We have true 24/7 emergency service: that means when you call our number you won't get routed to a machine to leave a message. A real plumber will answer the phone and dispatch help to you right away. Our plumbers are great at handling crisis situations and they'll help ease your mind and take away the anxiety of a big plumbing problem.
You may feel hesitant about calling for a plumbing emergency because you aren't certain if what you have in your house truly is an emergency. Maybe it can wait, or maybe there's a simple solution you can handle yourself.
Today, we're going to look a bit deeper into what constitutes a plumbing emergency.