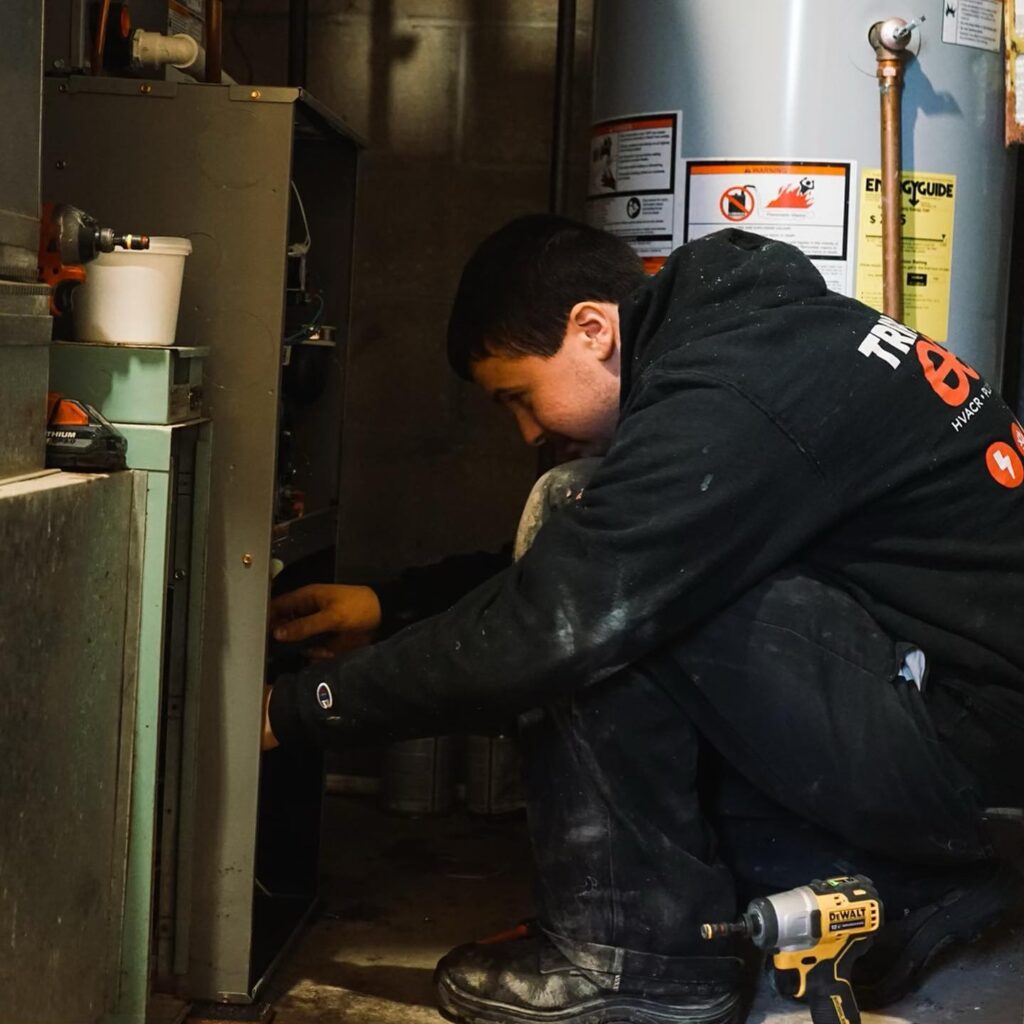 We're counting down the days until the warmer weather arrives and stays. That still may not happen until June, so we need our home heating systems to keep working.
If you've got a furnace that is shutting off earlier than you expect, you might feel tempted to ignore it because of how late it is in the season. But any furnace problem needs attention or else it may worsen and trap you without any heating at all.
Below, we'll look at some of the reasons you've got a furnace that just doesn't want to put in a full heating cycle to warn your home the way you need.