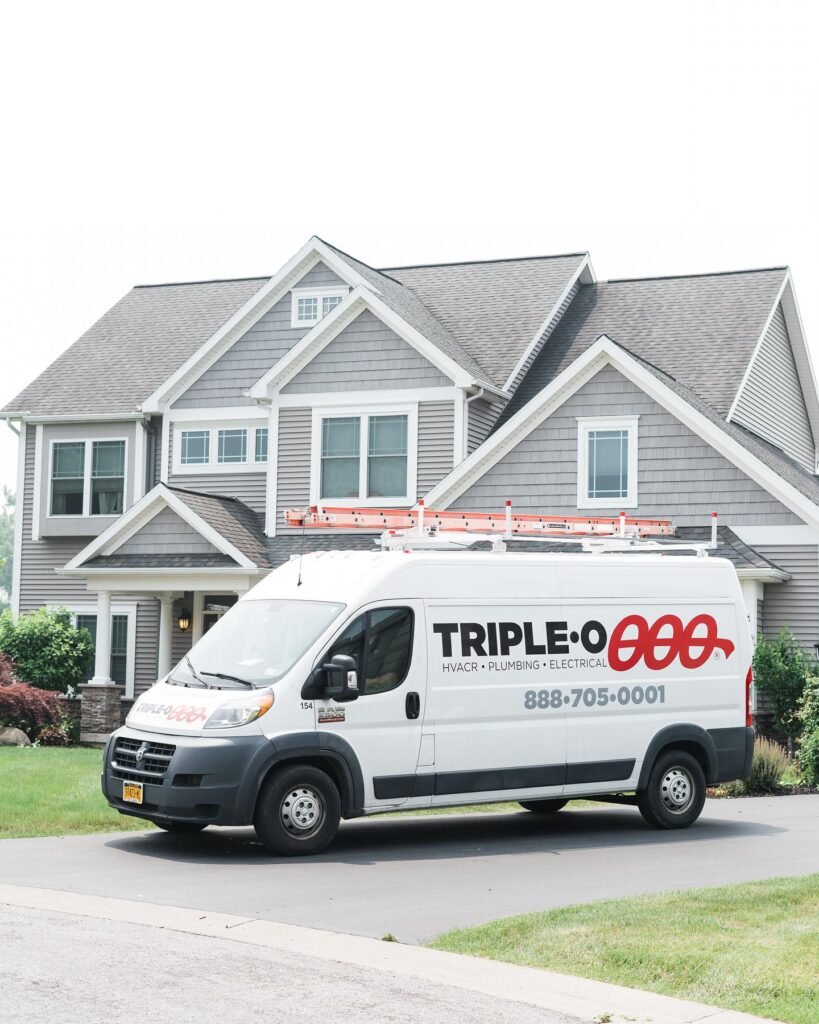 How often do you think about the electrical panel in your home? If you're like most people, you only pay attention to it when a circuit breaker trips and you need to go reset it.
However, it pays to think more about the panel: it's not only an essential part of your home's electrical system, it won't last forever. It's important to know when you need to have the panel replaced. Our licensed electricians can help you with this job, as well handle all types of electrical replacements and electrical repairs in Rochester, NY.
Below we'll look over several situations where we recommend upgrading your panel.