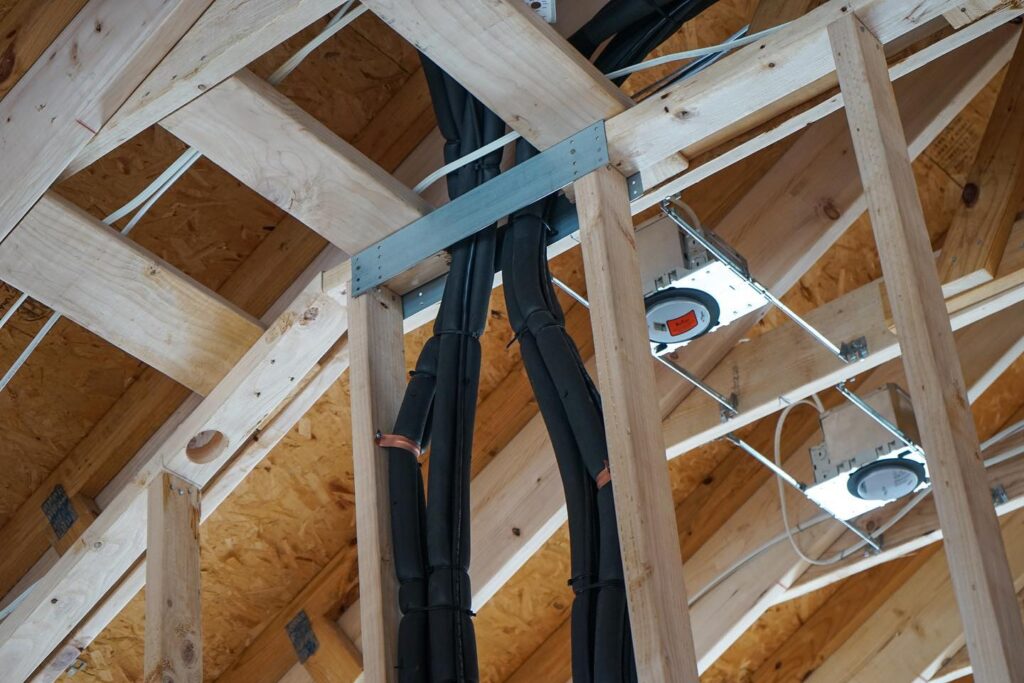 Purchasing a new house is an exciting and intimidating endeavor. When new homeowners move in, they'll start to discover many places where they'll need to make adjustments and improvements. The electrical system is often one part of a house that will need professional work.
Below we've listed five common electrical issues new homeowners often encounter. Our professional electricians can help you out if you've got these problems in your new house.
1. Outdated electrical panel
Far too many of the electrical panels in homes in New York State today are out-of-date or even potentially dangerous. The electrical requirements of residential homes have increased substantially over only the last 10 years, and panels that are more than 15 years old may no longer be capable of handling new electrical loads. We recommend looking into upgrading panels older than 15 years. An experienced electrician can take care of this for you. Also be on the lookout for Federal Pacific electrical panels (you'll see the name on the panel's cover), which are electric hazards that we advise replacing.
2. Poor or amateur electrical fixes
The previous owner of a house may have attempted to do some DIY repairs on the electrical system or hired an amateur to patch-up wires and other parts. Unlicensed work like this is a hazard waiting to happen, such as badly soldered connections and exposed wiring. If you're concerned about unlicensed electrical work in your new home, it's a good idea to have a professional electrician do an electrical audit.
3. Aluminum wiring
Aluminum wiring was used in the 1970s during an increase in the cost of copper. These wires will work fine—until they don't. Aluminum wiring wears out faster than copper wires because aluminum expands and contracts more than when current is run through it, and this will create a higher risk of the wires coming loose. A professional electrical audit will find if a new home has aluminum wiring in it.
4. The home is ungrounded
You can easily tell if a home isn't grounded by looking at the outlets. If all the outlets are two-prong, then the house hasn't been grounded. You can't simply put a three-pronged adapter into these outlets to "fix" it: this only allows you to use the outlet, it doesn't ground the outlet. You can have professional electricians ground the house and install upgraded outlets (such as GFCI outlets) to make the house safer.
5. Flickering lights
No, this isn't a sign the house is haunted. It means electrical surges. These surges don't have to come from some catastrophic event such as a lightning strike. Powerful appliances in the house like the air conditioner and the refrigerator can cause these surges, which will create cumulative damage to the electrical system. We advise having electricians install a whole-house surge protector to defend the electrical system.
You can rely on us for quality electrical service in Rochester. We handle everything from wiring and panel upgrades to extensive installations for lighting, home automation, and whole-house generators
Your One-stop Shop for HVAC, Plumbing and Electrical.
We are an official New York State Clean Heat Contractor and you can be eligible for up to $4,900 in rebates from NY state!