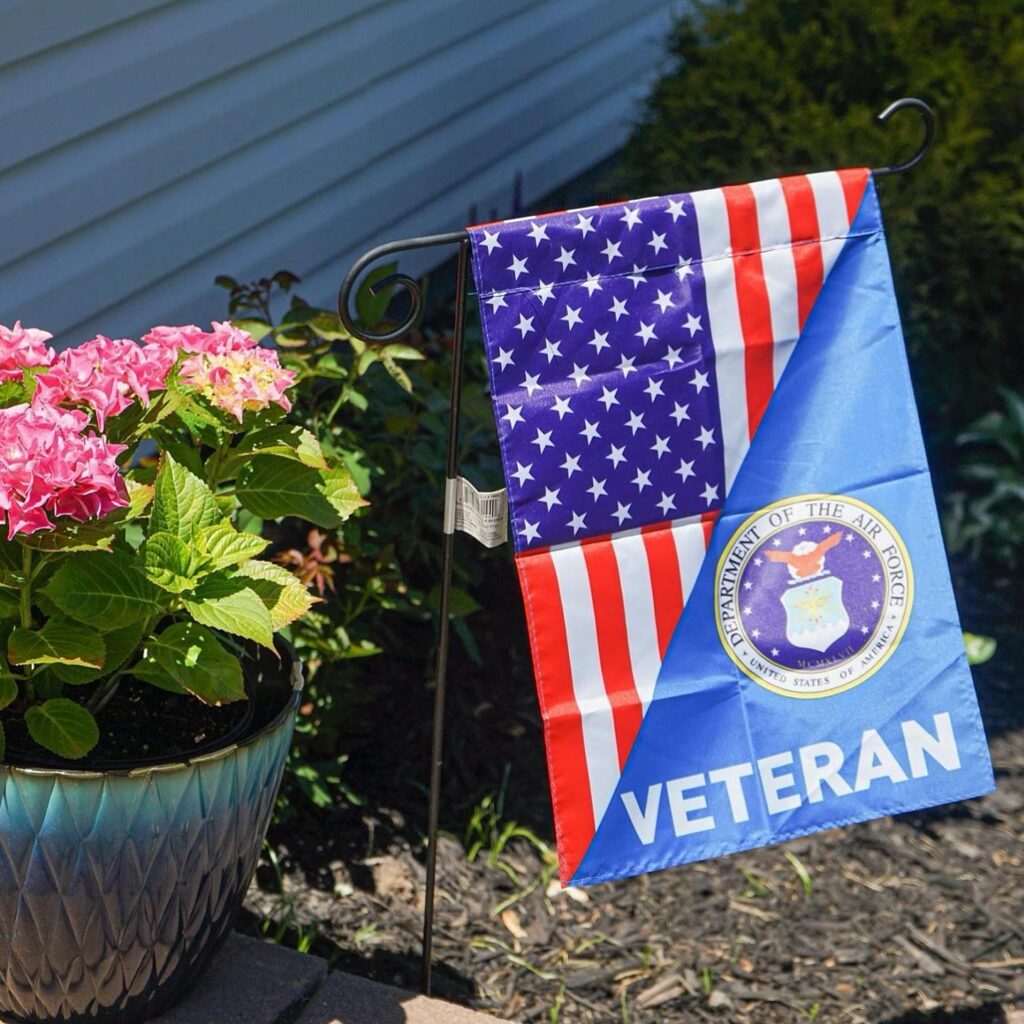 Plumbing emergencies are among the most alarming a homeowner can run into. You've probably dealt with some major plumbing catastrophe in your house before, and we're certain you have no fond memories of the event.
The good news is that you have access to the best emergency plumbing in Batavia, NY: you only need to contact the Triple-O team and we'll swing into action to get the trouble resolved, no matter what it is. But we can't teleport to your home, and during the time before we arrive, you can take steps to alleviate the problem, minimize damage, and even make yourself feel more relaxed.
Shut off the water main
One of the first steps to take when you've got a plumbing problem that is threatening water damage (such as a burst pipe or a broken faucet that's gushing out water) is to stop the flow of water. You'll need to shut off the water main to your house—so make sure you know where it is and how to operate it. For most local homes, the shut-off valve is located beside the water meter, and this is often in the basement. In some cases, you'll find it under a plastic cover near the curb in front of your house. Familiarize yourself with the location and how to shut off the water.
Turn off the electricity if necessary
In situations where you're dealing with flooding in parts of your house, a vital step to keep you and your family safe is to shut off the electricity at the main electrical panel. This will prevent dangerous high voltage shocks.
Soak up what water you can
If you're dealing with an overflowing toilet or another emergency involved with escaping water, soak up as much of the water as you can rather than let it sit until the plumbers arrive. Use old towels or newspapers to soak up the water. If you have a wet-dry vac, this is the time to bring it out. You may also need to put down buckets to catch water that's still dripping out after the water main has been shut off. Removing water quickly will prevent extensive water damage from the water seeping into building materials. For wastewater, this will also prevent harmful bacteria from settling into the floors.
And don't…
Along with what you can do, you also need to know what not to do with your emergency before our plumbers arrive:
Don't use excessive force. Trying to turn valves and handles as hard as you can to stop water flow will often make the situation worse.
Don't resort to pouring chemicals down a drain. If you've got an emergency clog, never pour store-bought chemical "drain cleaner" into the drain, as this can cause even more damage.
Don't disassemble plumbing fixtures. We know it's tempting to try to do some repairs on your own, but never try to disassemble a plumbing fixture yourself. You don't have the training to handle this work and will probably make the problem worse.
Don't delay calling pros. We hope you have already called us! But if you haven't, the sooner you take action with a plumbing emergency, the better.
Call Triple-O Mechanical: Your One-stop Shop for HVAC, Plumbing and Electrical.