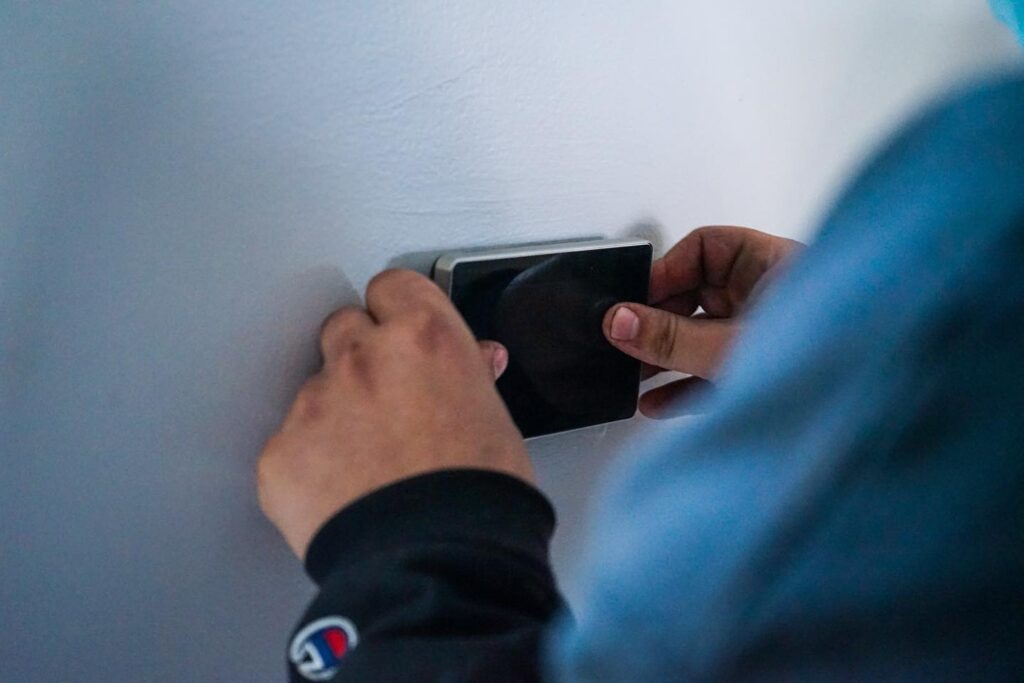 Are you interested in discovering more about home automation in Rochester? Then this is the post for you. Home automation is a rapidly growing field that more homeowners are investigating and taking advantage of.
A Triple O, we offer full home automation services for our customers that include Wi-Fi thermostats, smart lighting, and smart home security systems. The information below will give you a good idea of what to expect from home automation and how extensive you can make it. But you'll need to work with professionals like us to have an effective system installed that will meet your specific requirements.
What does a smart home do?
A smart home is a residential setup where multiple devices and appliances work interconnectedly through wireless communication and which a user can access through the internet or with mobile and other networked devices. The different devices and appliances that a smart home controls depend on how the homeowner wants it set up. A smart home's network can include:
The HVAC system
Televisions
Lighting (indoor and outdoor)
Door locks, security cameras, and other security devices
Refrigerators and other appliances with Wi-Fi capabilities
Not only does the homeowner have access to all these devices through the central home automation system, but the individual devices and appliances can communicate with each other to share information, streamline functions, and remove many rote tasks a homeowner would otherwise need to do.
What are the benefits of home automation?
Plenty! Home automation takes care of numerous jobs on its own so that you don't have to worry about them. That's an immense convenience, but the benefits don't stop there:
You can manage multiple devices through a central system, which creates even greater convenience.
You can control your smart home remotely, giving you more power over the systems in it. This is particularly helpful if you have security systems connected to smart home devices.
You'll have improved energy efficiency, especially from your HVAC system. Smart systems have greater precision, and they also find ways through their data to reduce energy consumption that you might not have discovered.
Home automation gives you better insight into how your home works as a single unit. You'll know how often you use the lights, the expense of the AC and heater, and general energy consumption habits.
A good home automation system will raise the value of your home on the market.
Do all HVAC systems work with smart thermostats?
No. There are compatibility issues between smart thermostat systems and some types of HVAC systems, and this is one of the reasons you never want to attempt to install a new smart home system on your own. A mismatch between a thermostat and an older HVAC system can end up causing damage to the HVAC system. Most current smart thermostats from top brands are only compatible with low-voltage 24v HVAC systems; otherwise, the wiring is incompatible between the two. Our technicians can help identify the type of HVAC system you have to help with installation options.
Triple O Heating, Cooling, Electrical & Plumbing Is Your One-stop Shop for HVAC, Plumbing and Electrical. Talk to us today about your house's future with home automation.