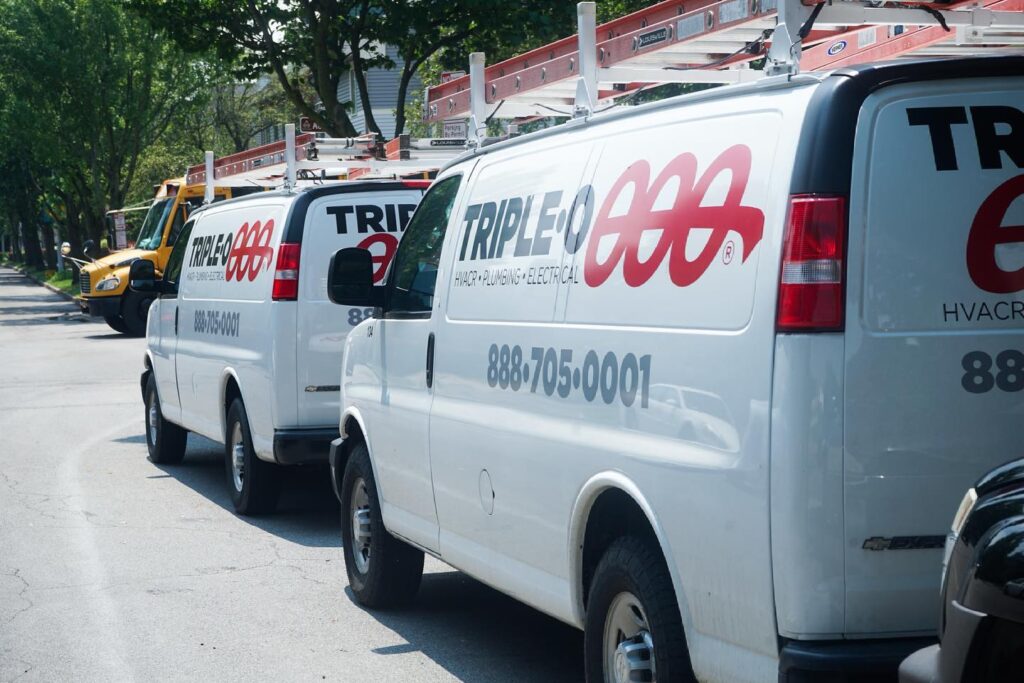 Along with the many other services that Triple O offers to our customers, we install smart home security systems. The standard door locks no longer do much good to deter burglars, and more people are looking into ways to feel secure about their homes and belongings with the best in technology. This is what we can offer your home.
We keep current with the finest in cutting-edge technology for home security systems. When you work with us, we'll make your home into the special sanctuary you want for your family.
Do I need home security in my house?
Although there's no law that says you have to have home security, it's something we highly recommend. People often think that if they haven't had a robbery or break-in before, they won't need to have a security system for their home. But that's no guarantee against anything—burglaries still happen, around 2 million each year in the US, and they cause an average of $3.6 billion in damage annually. Approximately 70% of burglaries occur on residential properties. A home without a security system installed is more likely to be a target for burglars. According to a recent study, homes without a security system are 2.7 to 3.5 times more likely to get burglarized.
What is included in home security?
This varies depending on what you are looking for. There are different home security packages available, making for flexible options based on your budget. Below are some of the most common features found in the home security systems we install:
A main control panel that integrates the other parts of the system. This is where you'll see reports from other parts of the house and operate system settings.
Interior and exterior motion sensors.
Sensors for windows and doors.
Security cameras, either be wired or wireless.
An alarm (silent or high-decibel).
Auto-locking doors and windows.
Motion-sensor activated lighting.
Professional monitoring for systems and cameras.
Fire alarms.
We'll help you navigate your options and find what's the best home security system set up to meet your needs and budget.
Can you incorporate it into my smart home?
Absolutely! In fact, we don't think a smart home is complete without a home security system. These "smart security systems" do much of the monitoring work on their own so you don't have to worry about whether the system has been set correctly.
We offer complete services to install as well as repair and maintain home security in Rochester, NY. We're happy to answer any questions you may have about making the upgrade to smart home security and how to integrate a new system into an already existing smart home setup. We are a family-owned and operated company, so we understand the needs and worries of families like yours. We are here to see you're protected with the best possible services.
Your One-stop Shop for HVAC, Plumbing and Electrical. We offer services so good, you'll find a reason to call us.
We are an official New York State Clean Heat Contractor and you can be eligible for up to $4,900 in rebates from New York state!