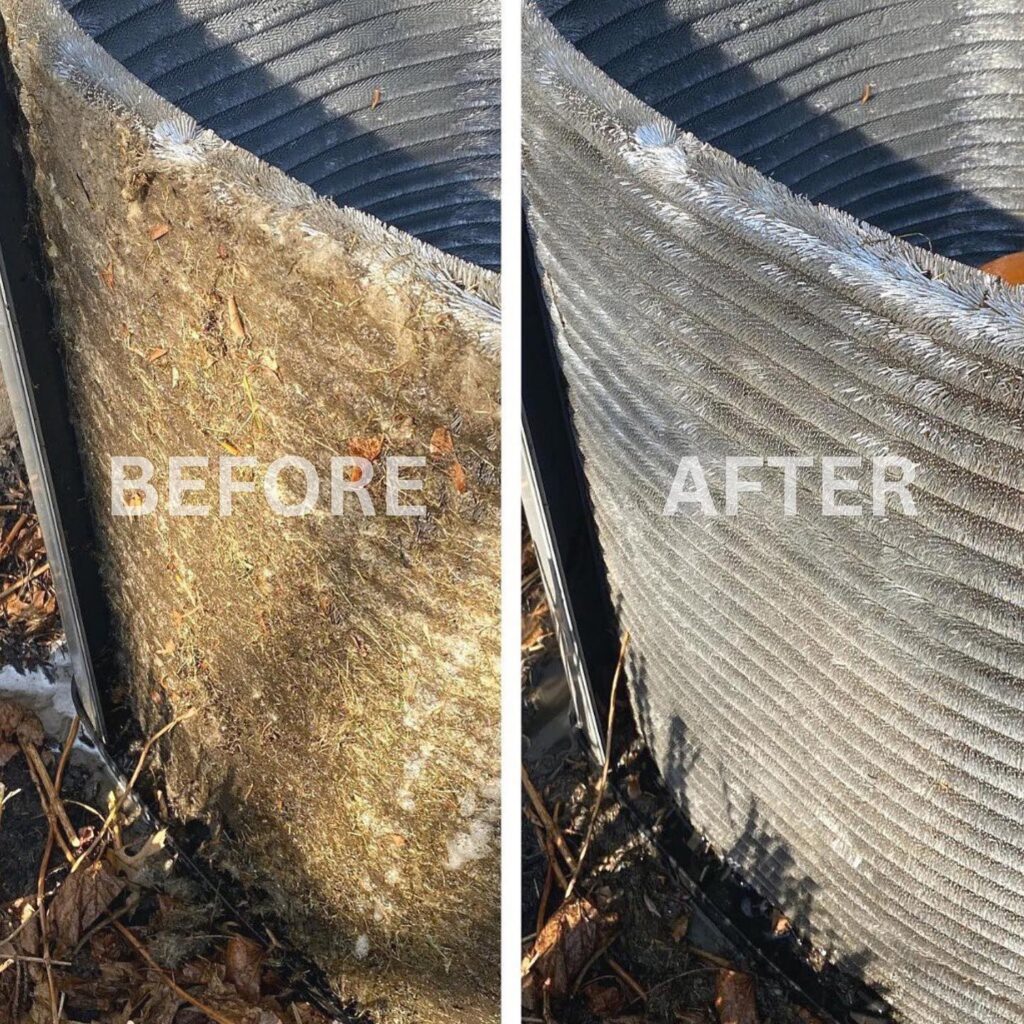 We often hear this question or similar ones from customers. Creating balanced humidity indoors is an important part of comfort, especially during the summer when muggy days make it difficult to stay cool.
The answer to the question is a bit tricky. Air conditioners do affect humidity, and in some situations may end up making a house too dry.
However, air conditioners are not dehumidifiers designed to provide actual humidity control. Homeowners who want to create air that's neither too humid nor too dry will need more than just an air conditioner.
This answer requires further explanation, and you'll learn something interesting about your AC in the process, so follow us below…