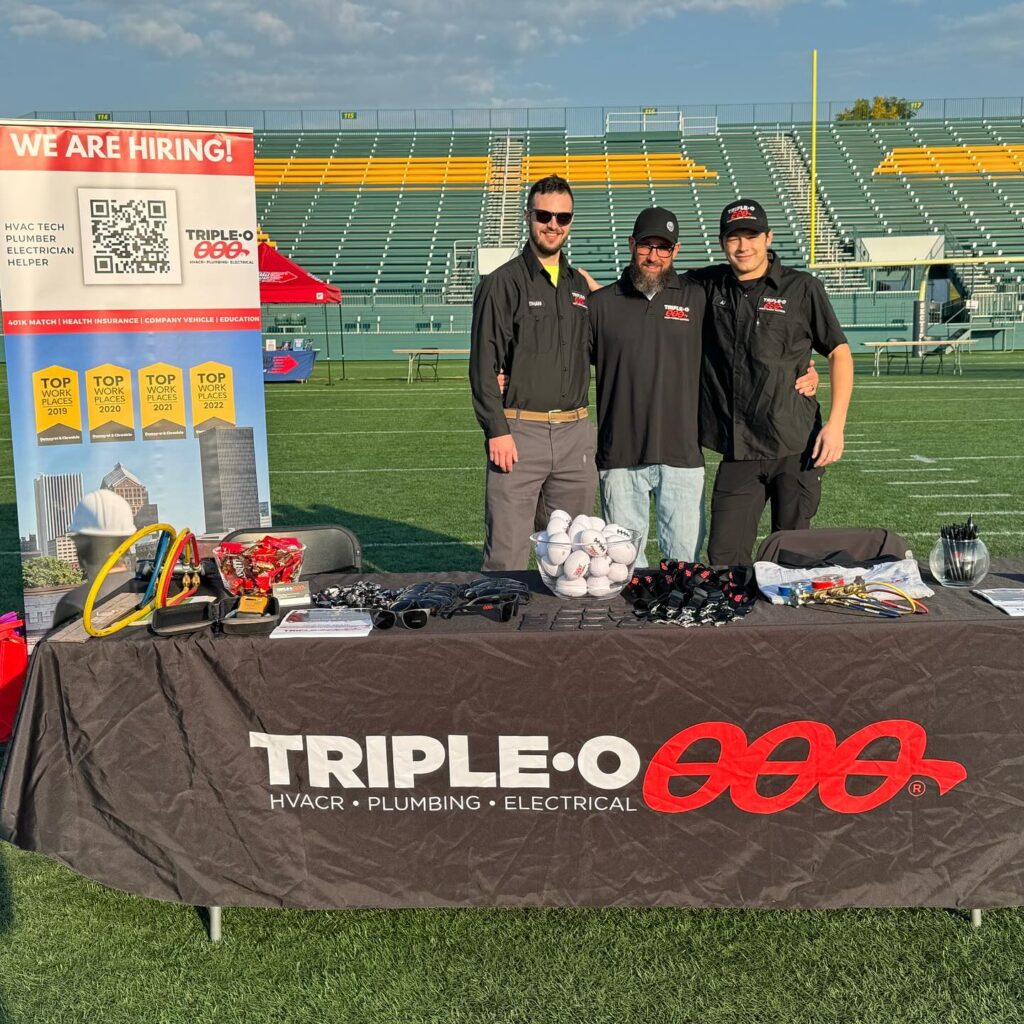 You understand how important the gas furnace in your home is for your family's comfort and safety during the winter. With temperatures frequently dropping below freezing in the Rochester area, you can't afford to have a furnace that's in shaky condition and may fail when you need it the most.
Scheduling professional maintenance for your gas furnace will help prevent the majority of breakdown concerns. But maintenance cannot keep a furnace going forever, and you need to know when the time has come to have your old furnace replaced and schedule a new heating installation in Batavia, NY. Winter hasn't reached us yet, so if you have concerns about your furnace's future, now is the time to make the choice about replacement.
We'll help guide you through making the choice below, but the best way to get answers is to schedule an appointment with our technicians to examine your furnace. We'll tell you if it's time for a replacement.
The furnace's age
A natural gas furnace can last from 10 to 15 years on average if it has received regular maintenance. You'll find the manufacture date for the furnace on the outside of the cabinet if you're unaware of its age. Although it's possible for well-cared for gas furnaces to last beyond 15 years, we don't recommend trying to push your furnace this far. The risk of breakdowns, potential safety hazards, and wasted energy are too high.
Maintenance record
We mentioned that a furnace's average service life requires that the system has regular maintenance. Annual maintenance is necessary to ensure the longest possible lifespan for a furnace, so if your furnace has missed a few maintenance appointments (or never had maintenance), be aware that you may need to replace it years earlier: lower that service life estimate by a few years.
Energy efficiency
Look over your winter heating costs for the past several years. Do you see a pattern of rising expenses? This might be due to increases in energy costs, or perhaps you've used the furnace more because your household has grown. If you can't account for this increase, however, it often means the furnace is starting to decline from age. A well-maintained furnace will only lose around 5% of its energy efficiency until the last one or two years of its service life. This drop in efficiency may mean a furnace is almost at its end.
Repair frequency
When you take care of your furnace with routine maintenance, you can expect repair needs to be few and far between. They certainly shouldn't be an annual affair! If you've started to rack up regular heating repair costs to keep your furnace going, it's time to invest that money in a new furnace.
Poorer performance
An early warning sign that a furnace is losing its heating capacity because of age is when it can no longer evenly heat a home. The center of the house will receive the expected amount of heat from the furnace, but more distant rooms experience cold spots. Another warning is when you have to fiddle more with the thermostat or raise it higher to get the expected comfort. If you've got an old furnace doing this, it's probably time to replace it.
Call Triple-O Mechanical: Your One-stop Shop for HVAC, Plumbing and Electrical.